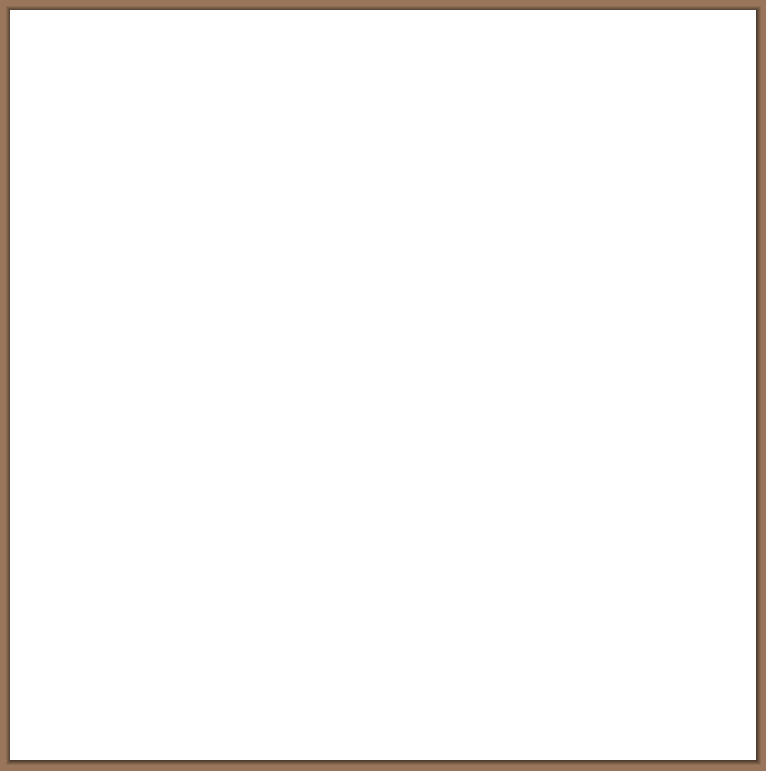 Home
Photo Gallery
...coming soon
in Marietta, GA
Welcome
Quality First Carpentry, Inc. was formed in 1999. That is when its founder, Jeffrey Carter, discovered that the level of work that many of his clients had received previously was mediocre at best. Jeff had been a carpentry contractor since the early 80's and he noticed a need for carpenters who demanded a higher degree of craftsmanship in their projects. So he decided his company would not sacrifice quality. He wanted his work and customer satisfaction to be his best advertising. The client referrals he has built up over the years are a testament of that philosophy. We are professionals that strive for excellence in every project we do and it shows!
Quality First Carpentry, Inc. strives to deliver the best in quality at a fair price.
All photos and background images on this website are taken from projects worked on by Quality First Carpentry and are property of Quality First Carpentry. All Rights Reserved.
coming soon...
Photo Gallery

Serving the greater Atlanta, Georgia area
Quality First Carpentry, Inc
Contact Us at: 404.735.7808 - - - Email us at: qfcarpentry@bellsouth.net